difference between a survey and a questionnaire

A survey allows you to ask multiple questions across a wider range of question types. You can ask for a comment, an email address, a name, an address etc., as well as multiple choice questions.
Here's a sample poll: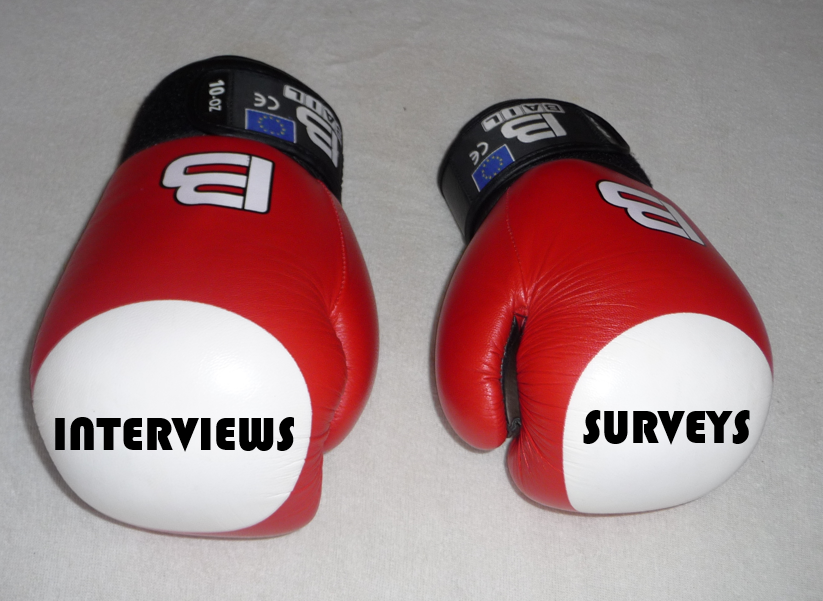 In the blue corner, weighing in at a stack of paper and variable data quality, we have… SURVEYS!
In the battle of the qualitative data collection methods, surveys and interviews both pack quite a punch. Both can help you figure out what your human participants are thinking; how they make decisions, how they behave, and what they believe. Traditionally, both involve questions (which you ask as the researcher) and answers (which your participants contribute). But despite their similarities, surveys and interviews can yield very different results.
What is the difference between a survey and a questionnaire? Which word would be more appropriate in a report?
A survey is a process for gathering data that could involve a wide variety of data collection methods, including a questionaire. It also could involve observing or measuring things that go beyond questions, including physical measurements, judgments by a researcher, analyses of other existing data.

A census gathers information from every entity in a population. As a result, data is accurately representative of the whole population and detailed data can be made available right down to small areas.
While a census and a survey may sound like the same concept in the broader sense, in theory and practice they are very different.
References:
http://thesislink.aut.ac.nz/?p=6198
http://english.stackexchange.com/questions/162401/survey-vs-questionnaire
http://www.sogosurvey.com/blog/census-vs-survey/
http://www.urbandictionary.com/define.php?term=Entre